Read More
Digital
Marketing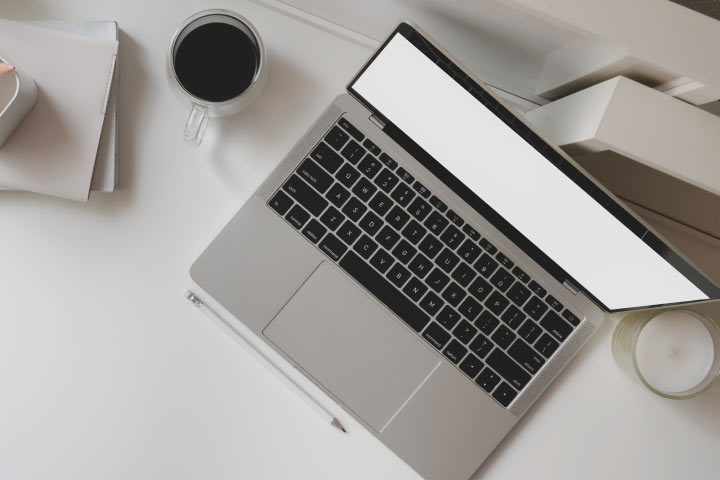 Read More
Media
Work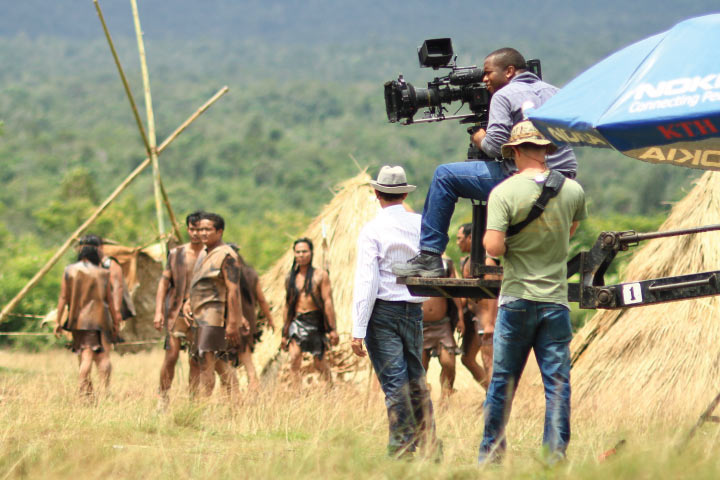 Read More
Creative
work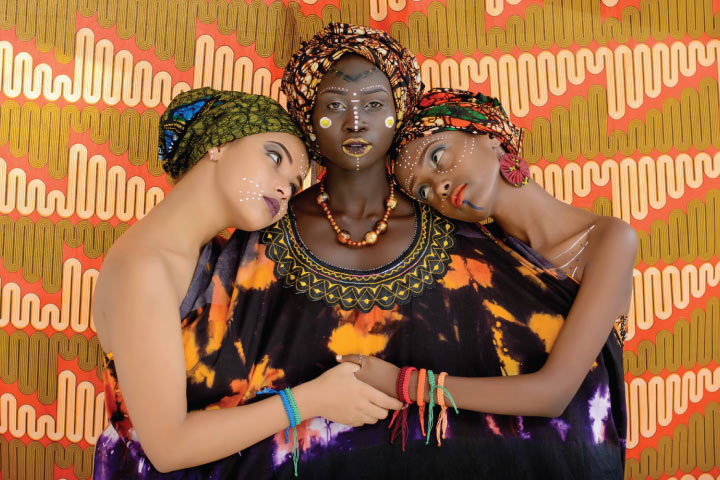 DING is a collective of passionate & dedicated account managers,designers, social media marketers, innovators, writers and story tellers working in a collaborative environment to deliver effective & meaningful solutions wrapped in the creative flair that has always defined who we are.
Digital TV Migration Campaign
Mingeli Palata a celebrated media practitioner with a specialty in media campaign strategy and creative concept development for media campaigns. He is gifted with an eye for quality and talent, is an excellent writer, and bridges the gap between client expectations and creative execution. Between 2011 and 2014 he managed advertising and public relations agency work for Parmalat Zambia, South African Airways, National Savings and Credit Bank, COMACO, USAID, UNICEF and Mukwa Breweries. He also successfully managed a production company servicing top end clients such as Society for Family Health, ZANACO PLC, Communications Support for Health, Ministrty of Gender and Cote Ouest Audio Visual. Mingeli was also the Producer for Zambia's First Reality TV Show "My Own Boss" and credited for being the creative mind behind the acclaimed Kabanana TV Soap Opera brand.