Digital TV Migration Campaign
We have partnered with the Ministry of Information and Broadcasting to educate the masses on the tenets of the digital migration being implemented through the Joint Venture between Government and Startimes, TopStar, with support from ChinaAID.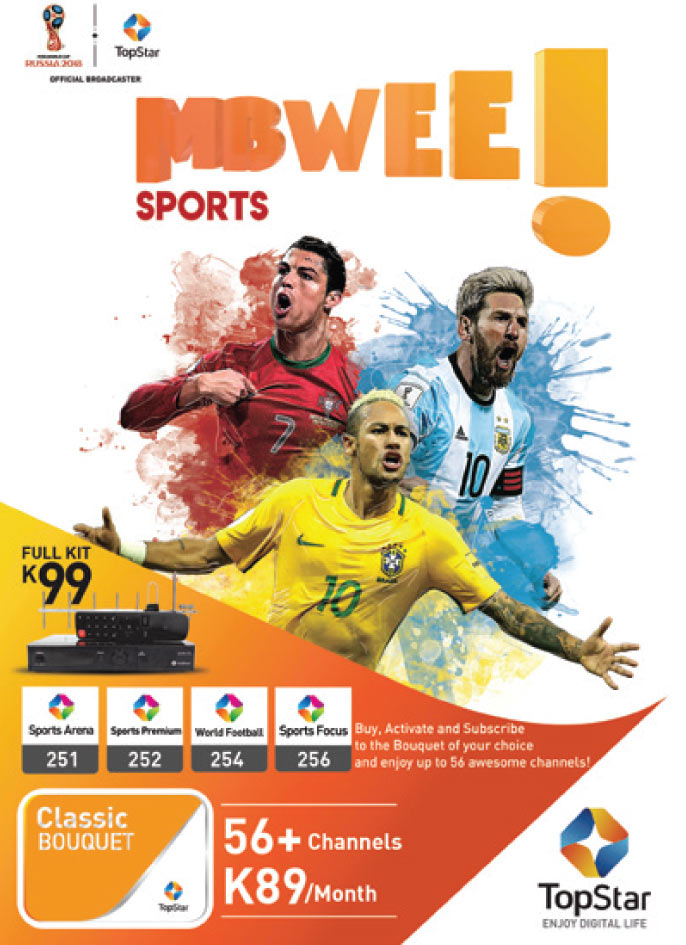 Love Games Live Campaign 2013
During the Love Games campaign, we were asked to produce 13 episodes of a TV Review for the Drama series that engaged audiences in a discussion around the various HIV themes that ensued.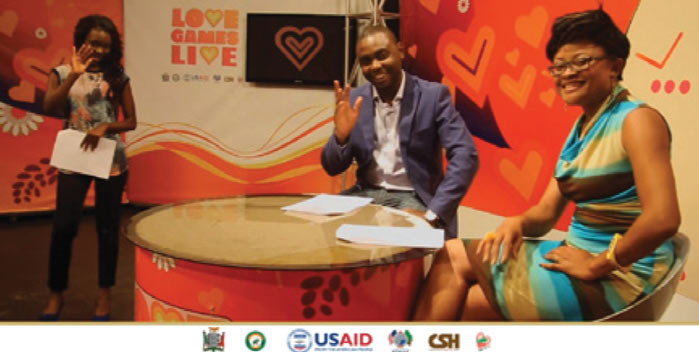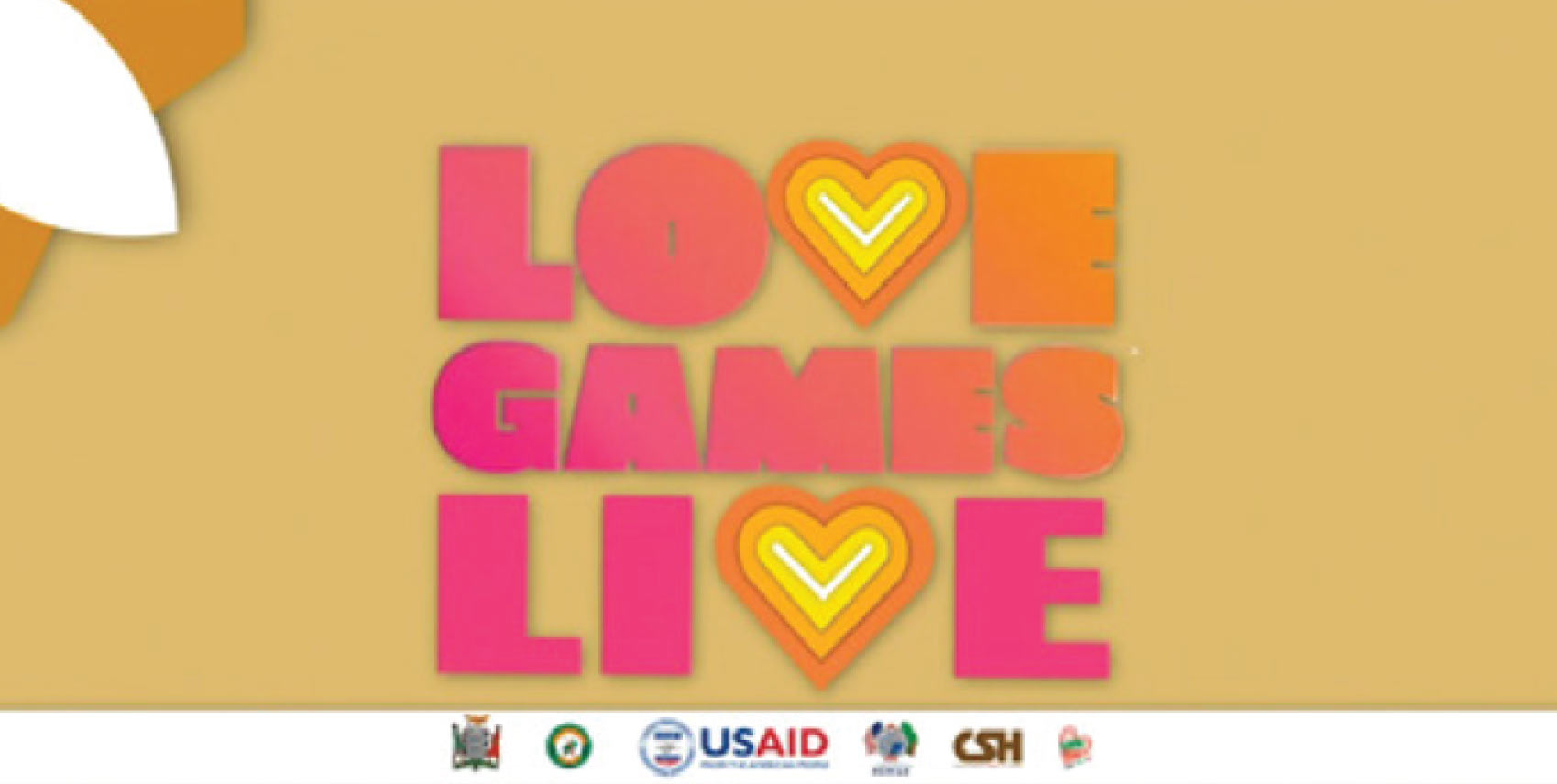 Mothers Alive Maternal
Health Campaign 2013 where Creative Director Mingeli Palata was a Key Consultant on the Mothers Alive Campaign which was implemented by Communications for Health (USAID) were he tasked with the production of radio messages in all seven languages encouraging mothers to observe good maternal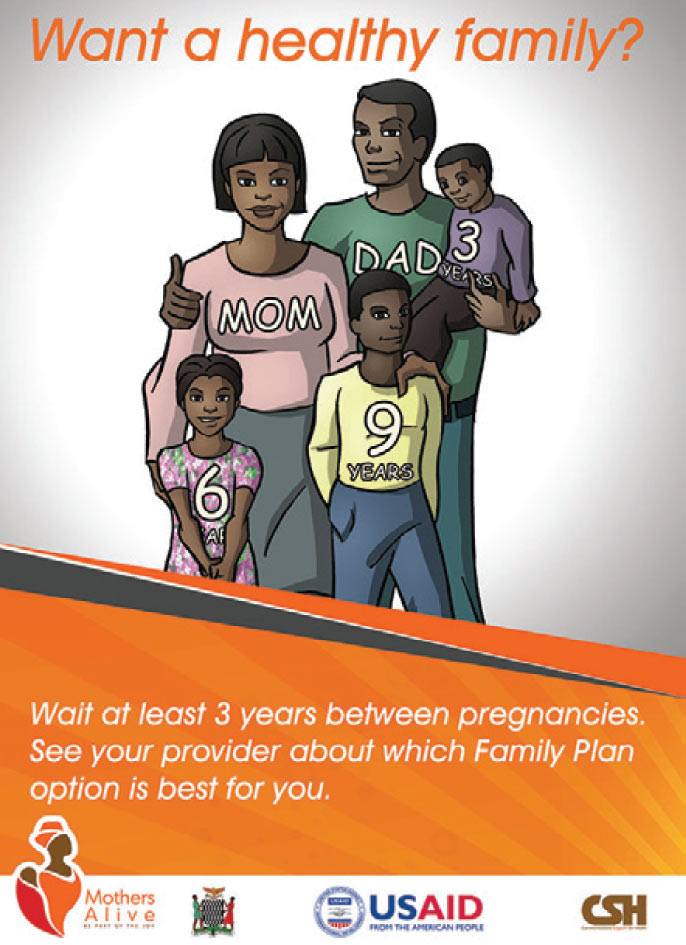 National Male Circumcision
Campaign 2010 We partnered with Society for Family Health in conceptualizing the MC campaign in Zambia. We went on further to help SFH develop TV, Radio and print messages that communicated the benefits of medical male circumcision to Zambian communities.